1ST Aesthetic
Beauty Treatments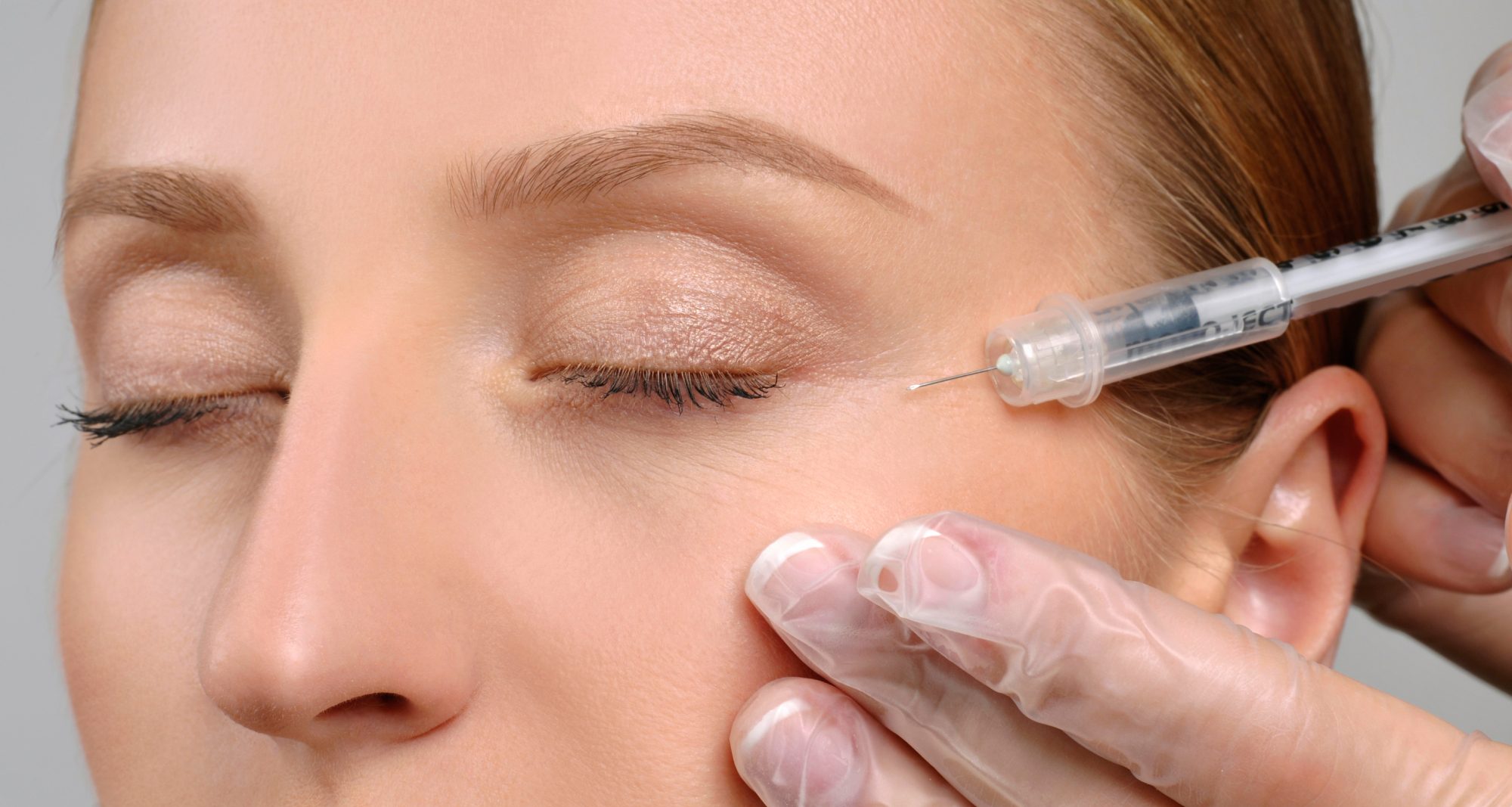 Anti-Wrinkle Treatments
I work with the best people, and I would love for you to be one of them!
One of the main reasons patients choose anti-wrinkle injections is because it's a very effective temporary solution. They typically last between three and six months, allowing patients to decide each time whether they wish to have injections once more.
Botox, also known as Botulinum toxin, is a natural, purified protein used to temporarily relax facial muscles. This reduces the appearance of fine lines and wrinkles. Botox has become one of the most sought-out treatments for those who want to prevent the signs and effects of ageing from occurring in their face or to correct any present signs.  It's largely used for cosmetic reasons, however, it can also be used to treat a medical condition called hyperhidrosis (excessive sweating).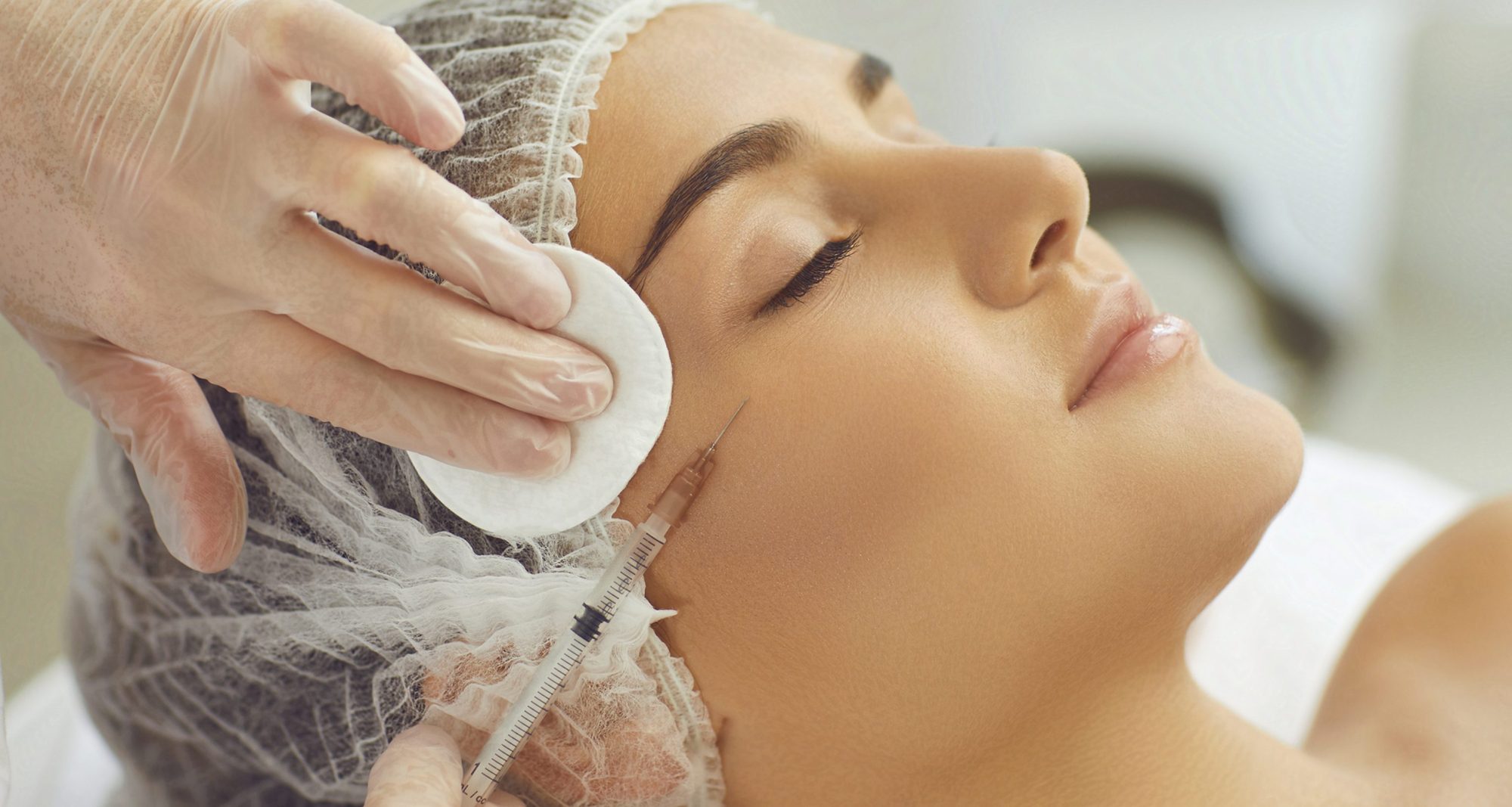 Cheek Jawline Chin Enhancement
Discover non-surgical cheek, chin & jawline enhancement injections using safe, natural hyaluronic acid fillers. Achieve a balanced, sculpted look with minimal downtime and expert guidance for stunning, long-lasting results.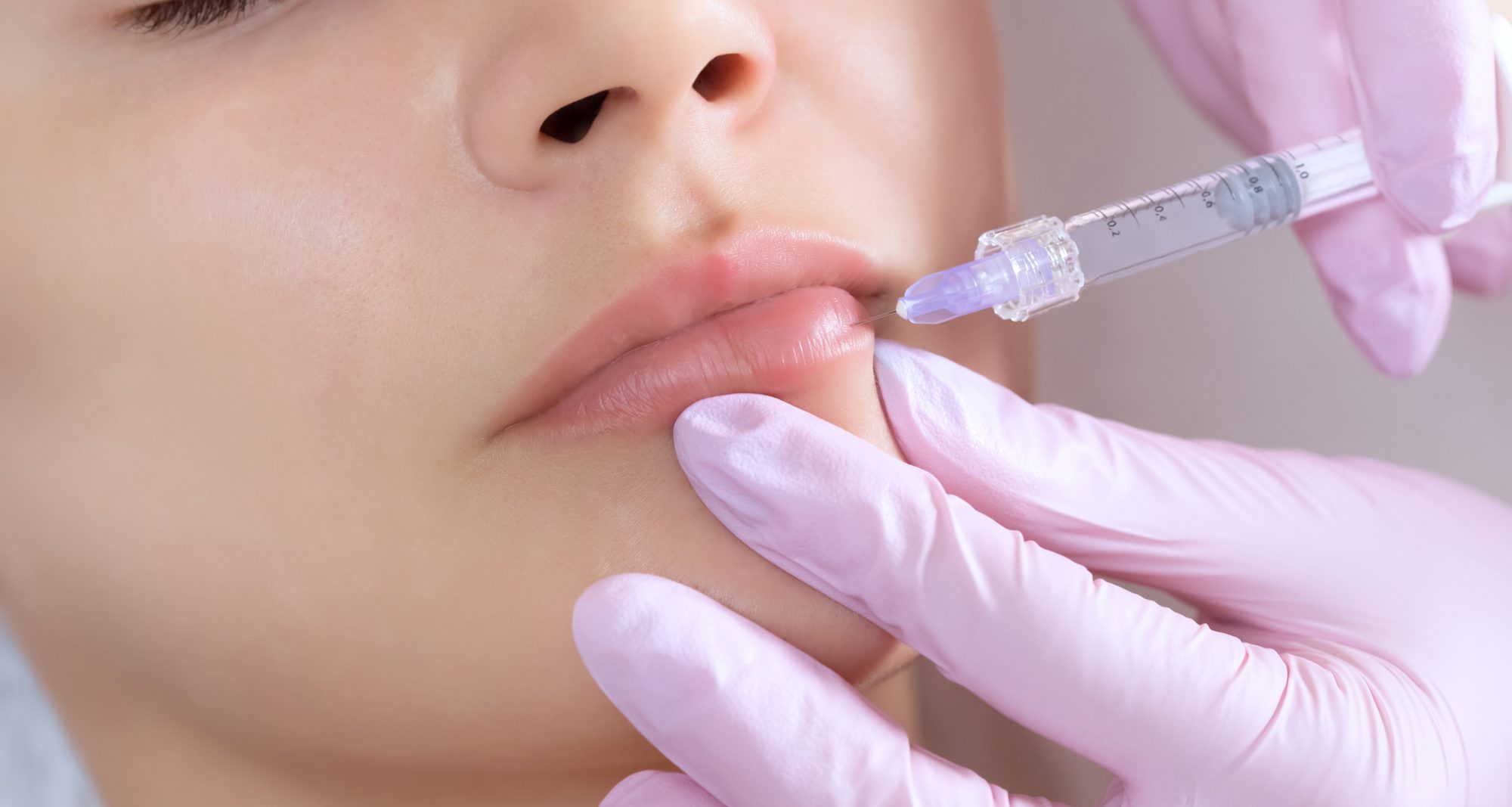 Lip Enhancement (lip flip & russian lip)
Lip augmentation is a treatment delivered by a professional to get fuller more voluptuous lips. Designed to enhance and define the natural shape of your lips, the process is quick and the result instant and injections are administered only by trained doctors and nurses.
LED Light therapy mask
LED light therapy masks are innovative skincare devices that use various wavelengths of light to address specific skin concerns. The different colors of LED light can target issues like acne, inflammation, and hyperpigmentation. These masks are non-invasive, painless, and can be used at home to promote healthier and more rejuvenated skin with regular use.
Chemical Peels
Chemical peels are cosmetic procedures that involve applying a chemical solution to the skin to exfoliate and remove the outer layers. This process helps improve skin texture, reduce wrinkles, treat acne and acne scars, and even out skin tone. Depending on the depth of the peel, recovery times can vary, but they are generally effective in promoting smoother, more radiant skin.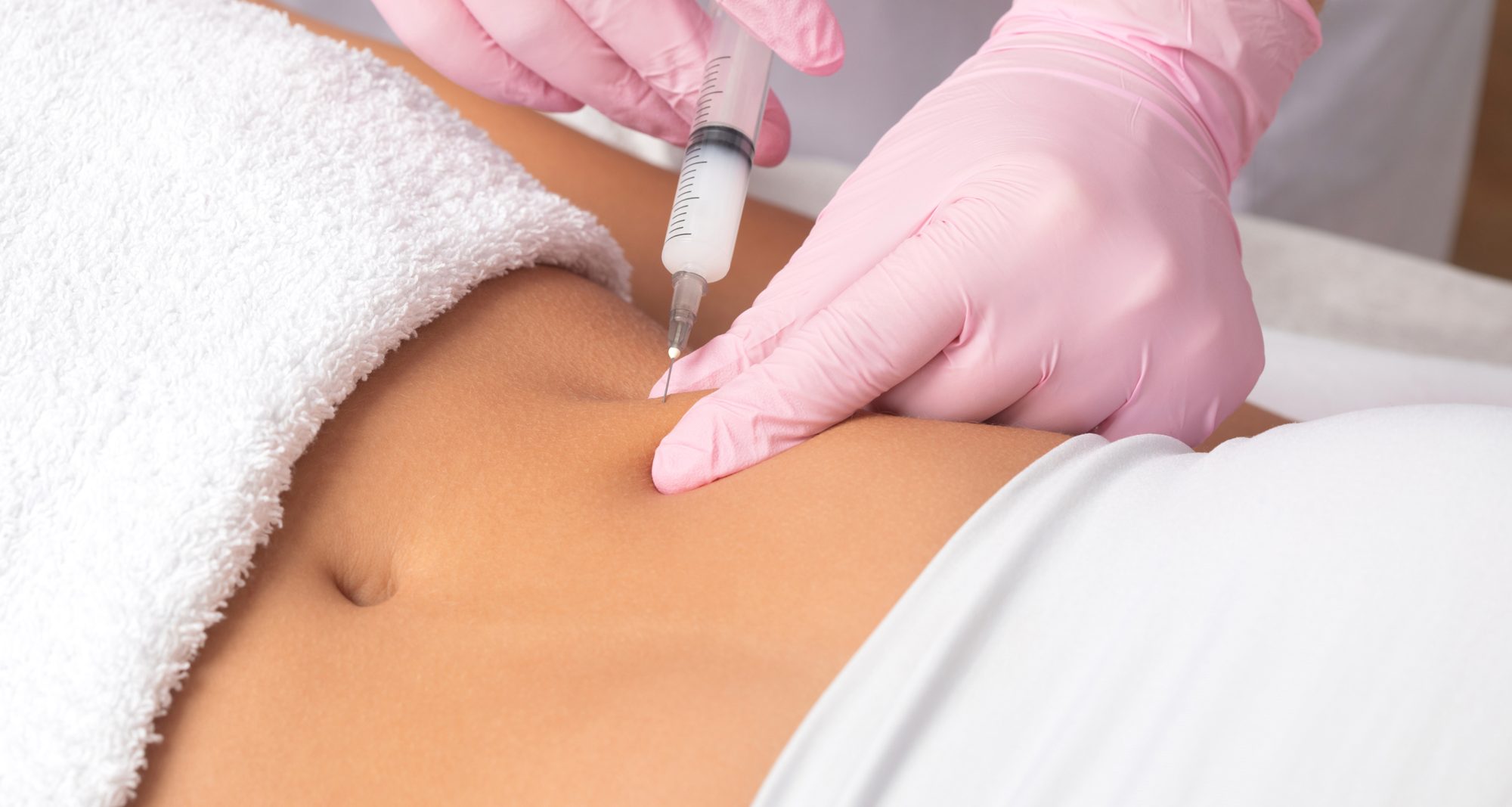 Fat dissolve injections
Aqualyx Fat Dissolving Injections is a specially-formulated compound solution which is injected by an expertly trained doctor into the problem area. It works by attaching to fatty deposits, breaking them down over time. The fat is then naturally dissolved and flushed out by the body. In addition to Aqualax, we have a variety of other products available, including Lemon Bottle and Lipo Lab.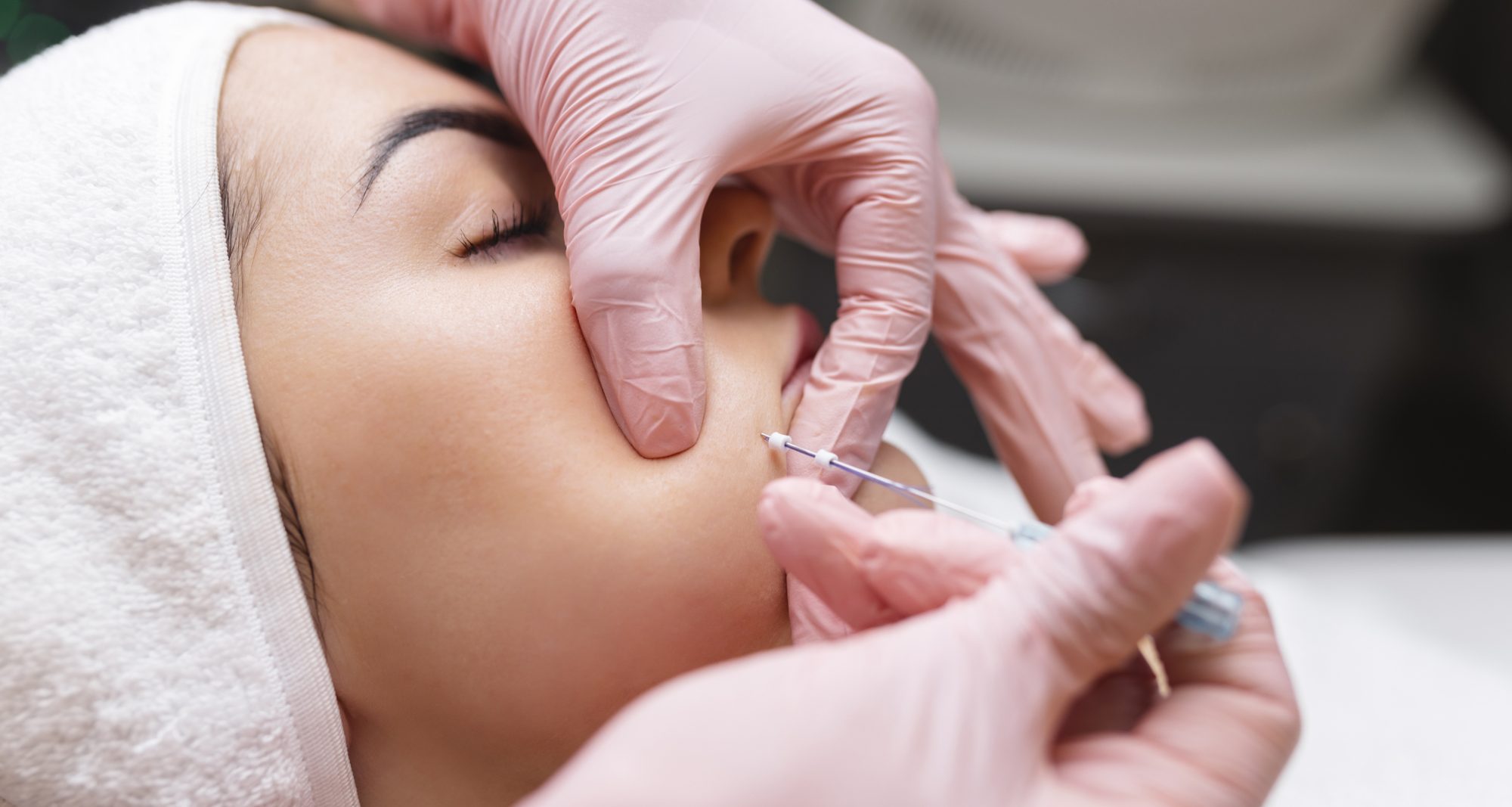 non-surgical thread face lift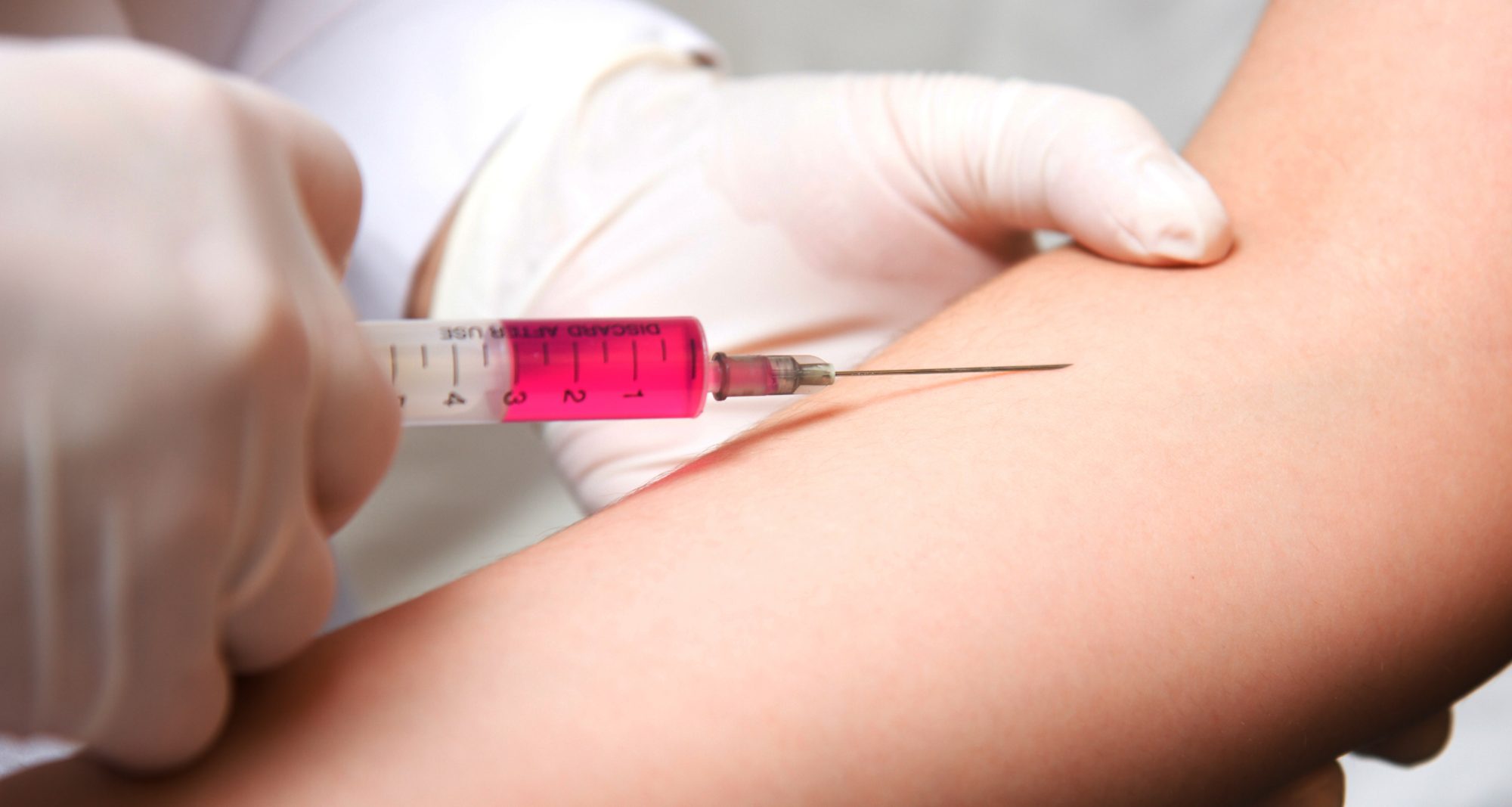 B12 Vitamin Injections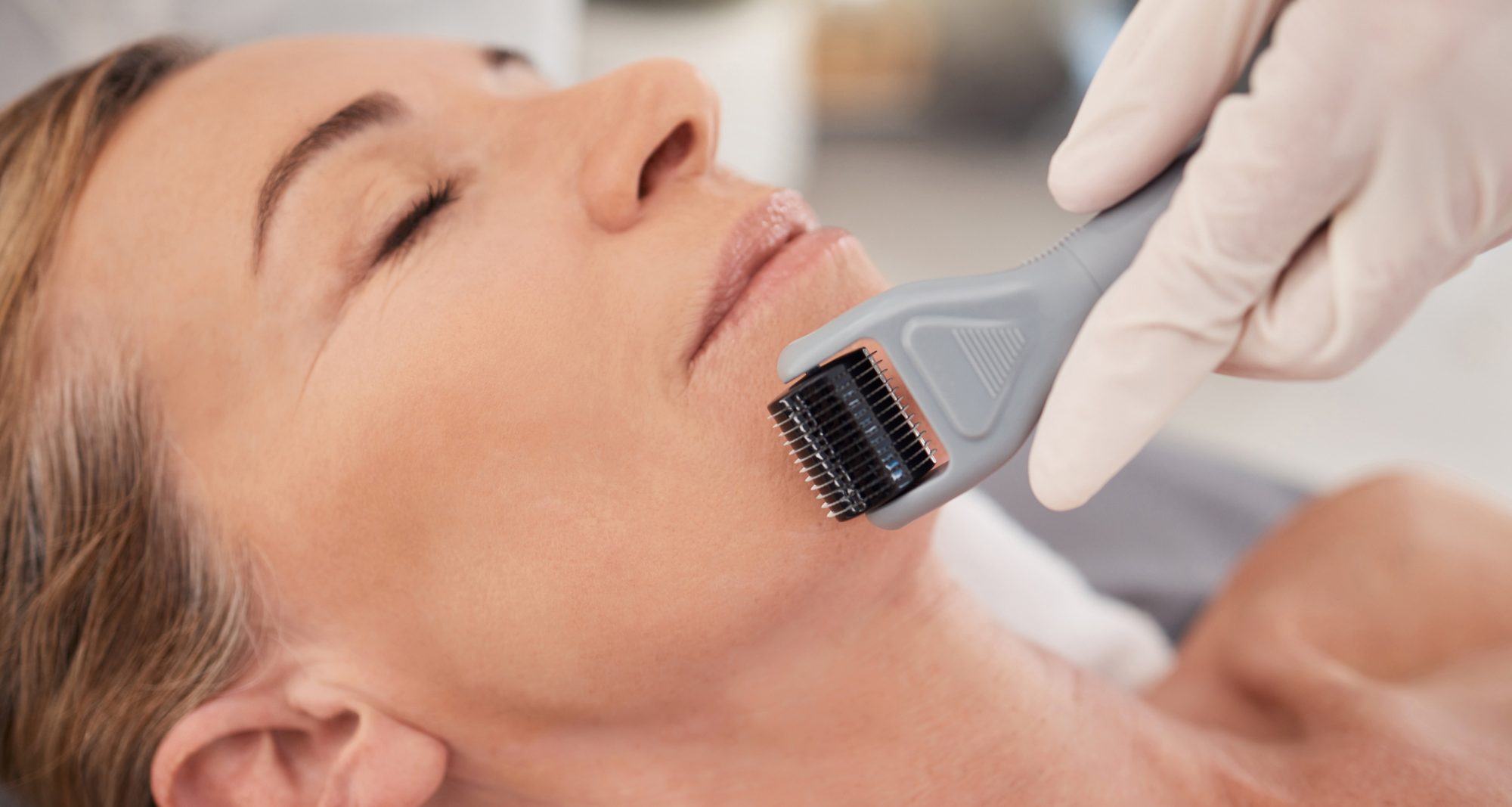 Micro-needling
1ST Aesthetic
Facial Sculpting Fillers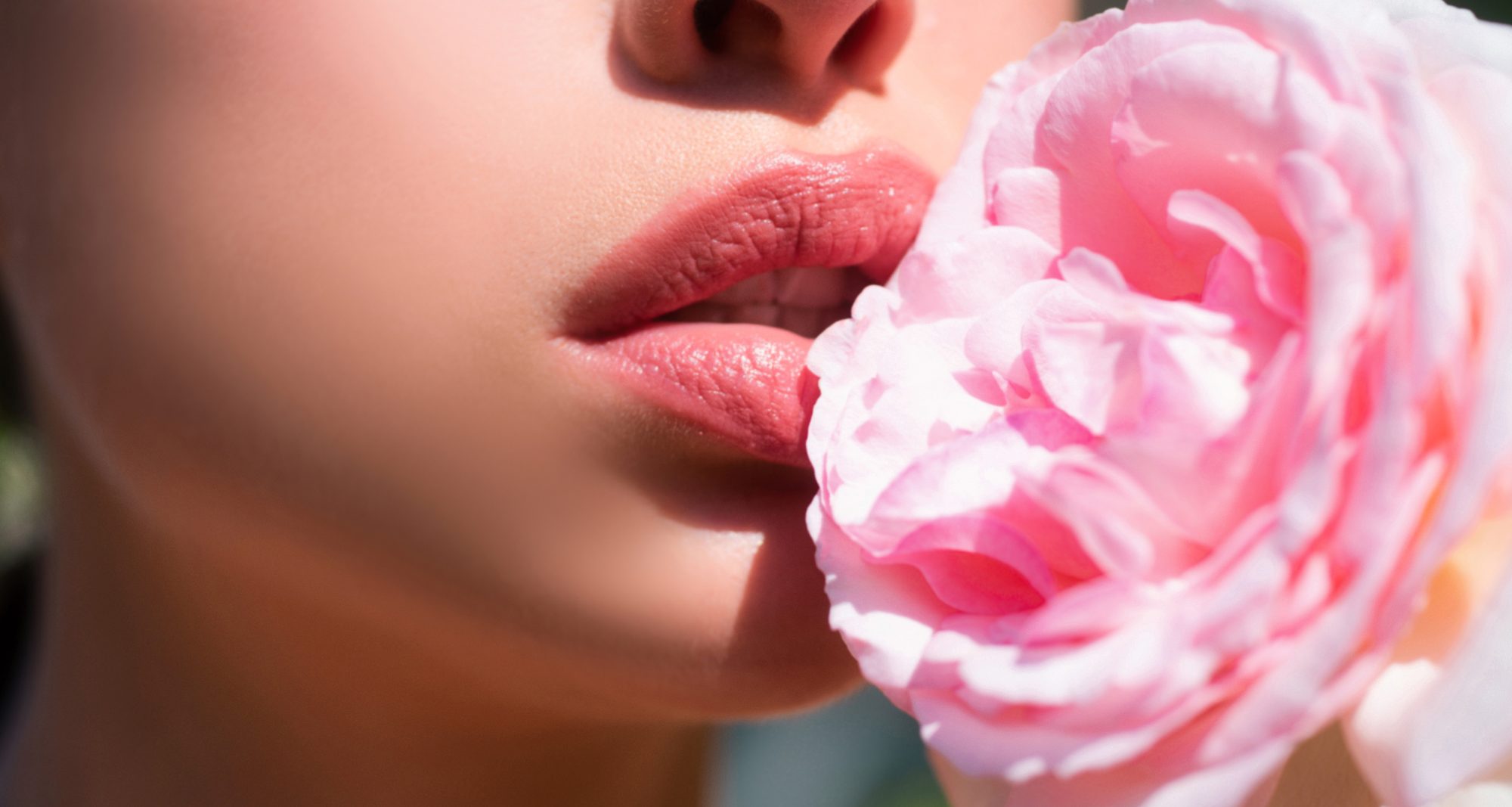 Lip Enhancement
Who doesn't want fuller plumper lips? Get in touch with 1st Aesthetic today to help enhance your beauty.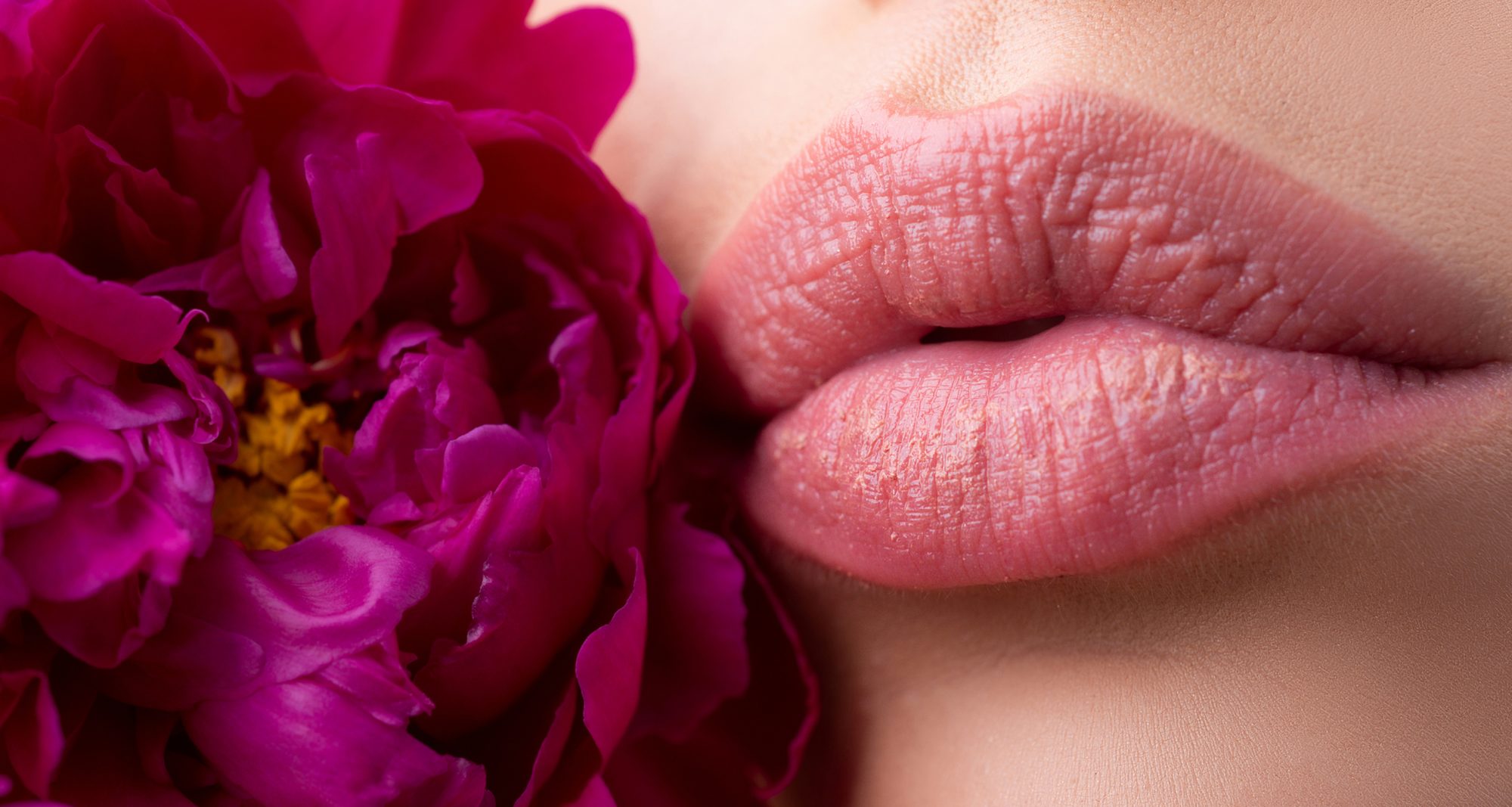 Lip correction
Achieve your perfect pout with our professional lip correction services, tailored to enhance your natural beauty and boost your confidence.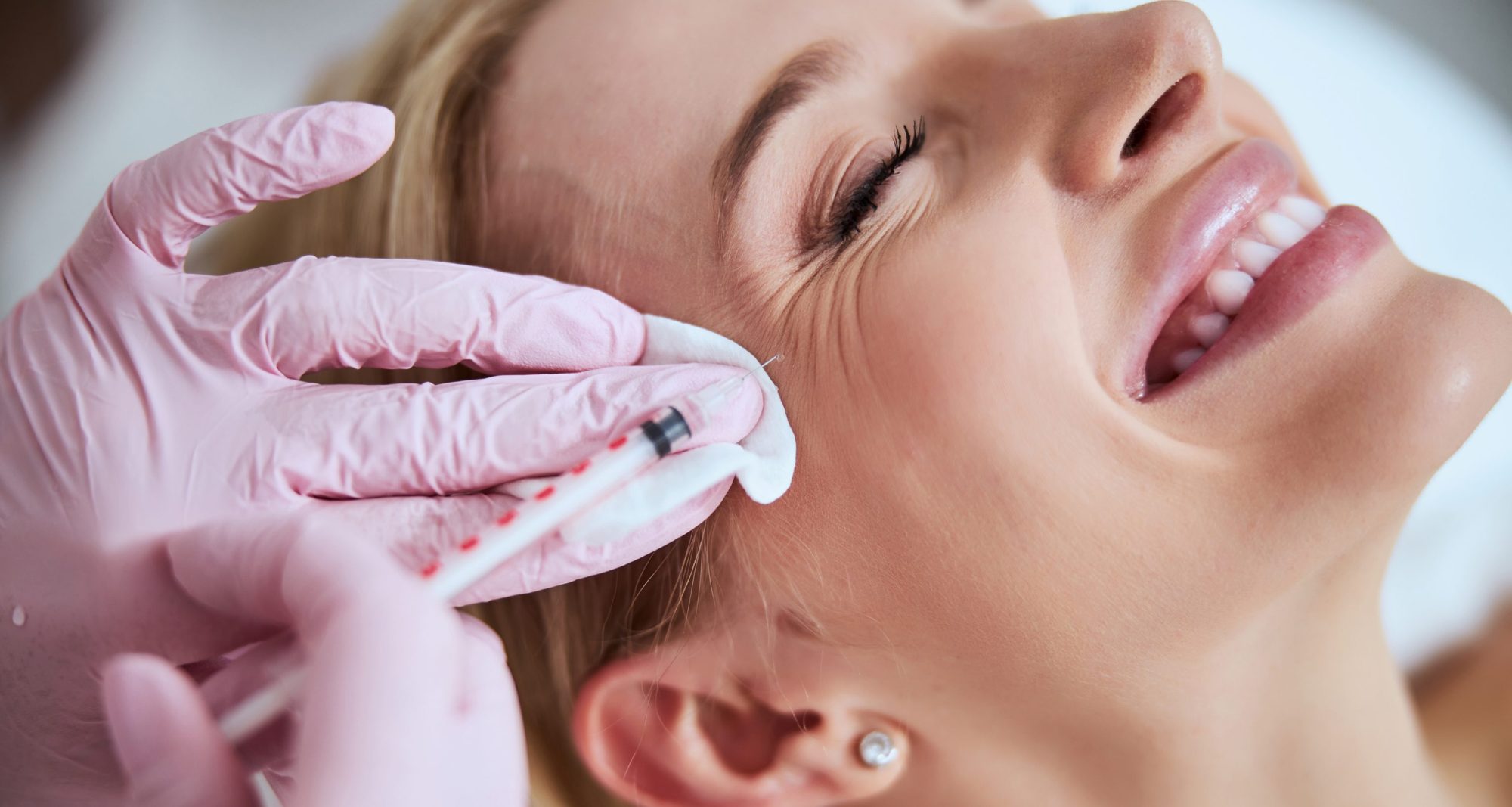 Crows feet & Number 11's
Crows feet and number 11s filler injections does exactly what it says on the tin. Plumping up the skin and restoring a smoother area.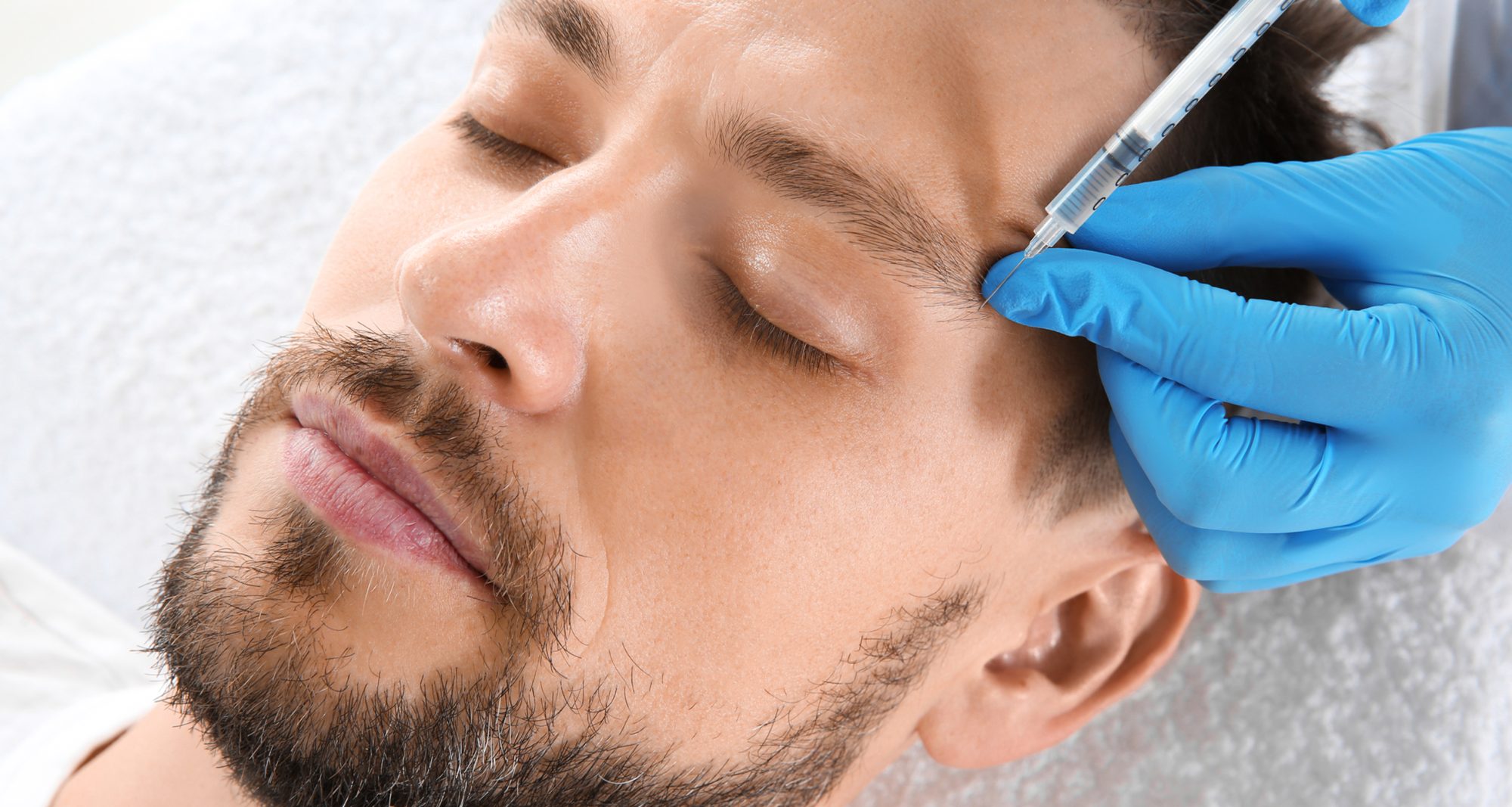 Fine Line filling
Fine line Fillers work a treat to plumb your lines giving a smoother youthful look to your skin.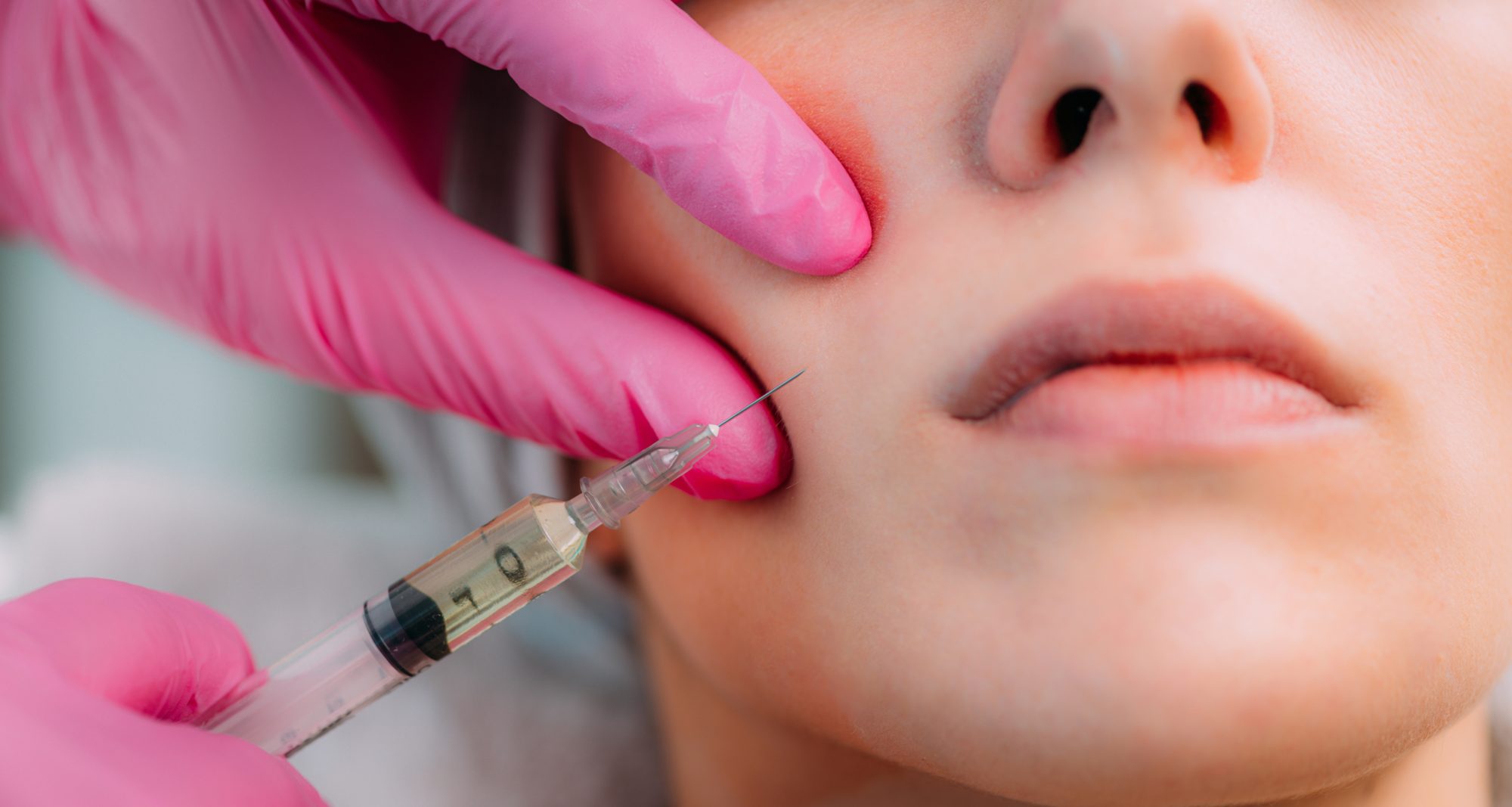 Cheek Fillers
Cheek fillers give more definition to your face whilst giving a look of slimming. A very popular procedure.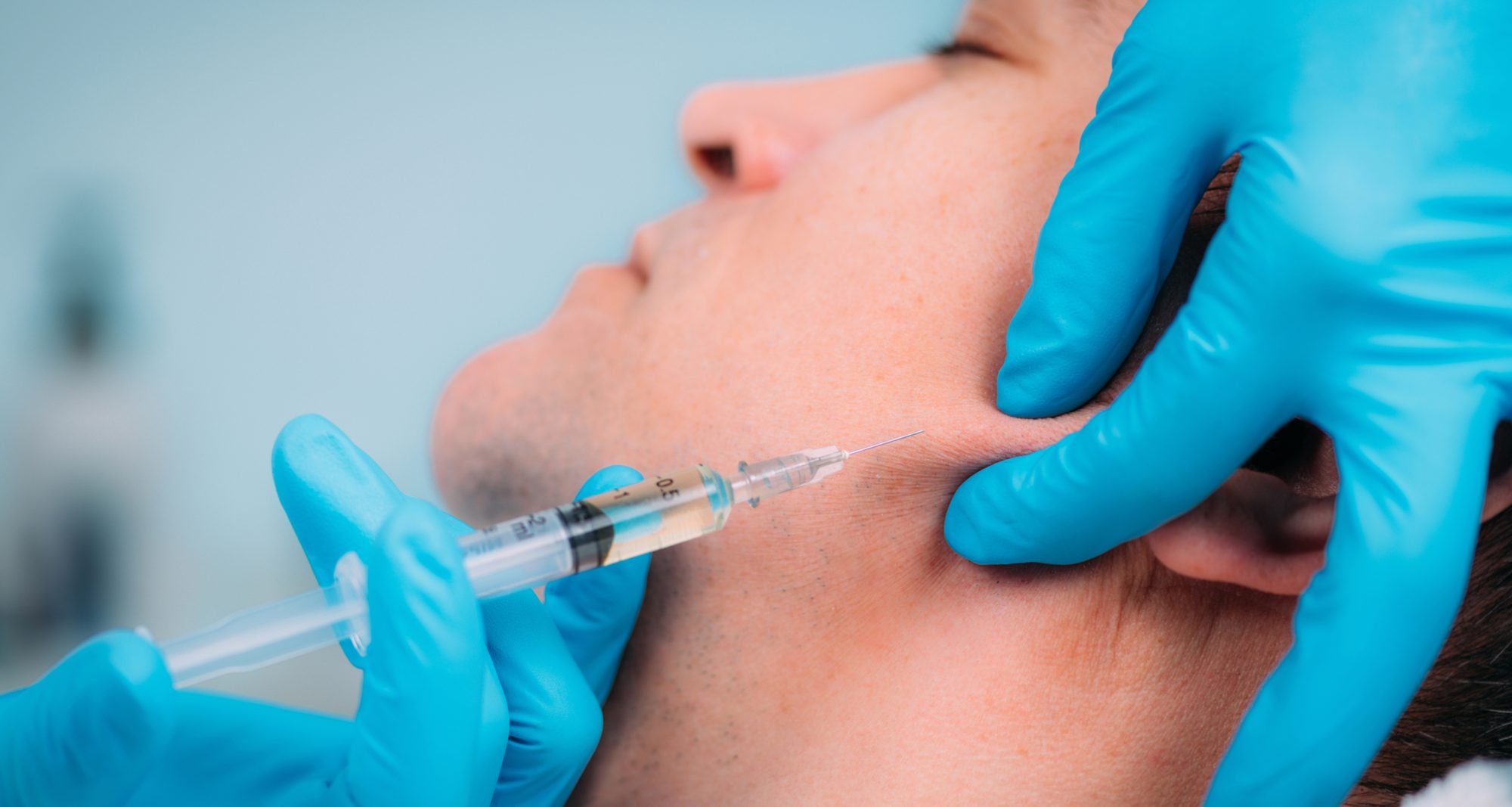 Jawline Fillers
Dermal fillers for jawline contouring and re-shaping. Jawline contouring is a treatment that uses a non-permanent Dermal Filler to sculpt the jawline and add definition. This can create the look of a slimmer appearance.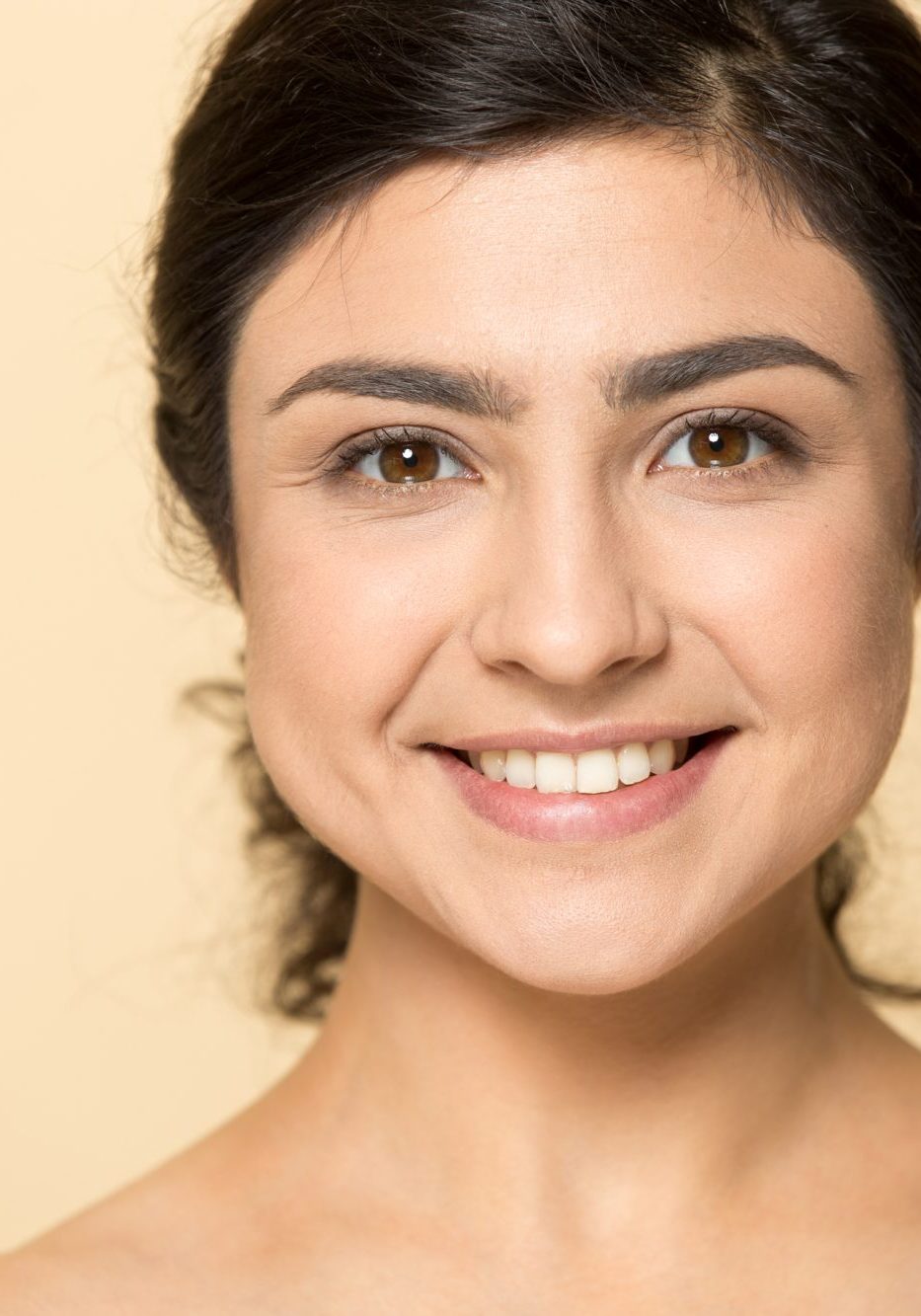 Anti wrinkle injections
When injected relaxes muscles, preventing skin from creasing and causing wrinkles.
1 Area - £100
2 Areas - £150
3 Areas - £170
Bunny Lines - £50
Masseter - £100
Top-up is charged at £10, 2 weeks after treatment.
Filler
Lips
0.5ml - £100
1.1ml - £150
1.5ml - £230
2ml - £350
Lip Flip (Using Botox) - £50
Cheeks
1.1ml - £170
2.2ml - £270
3.3ml - £360
Chin/Jaw
1.1ml - £180
2.2ml - £280
3.5ml - £350
5ml - £500
Smile Line
0.5ml - £100
1.1ml - £150
2.2ml - £280
Nose Filler
0.5ml - £100
1.1ml - £180
Tear Trough
1.1ml - £200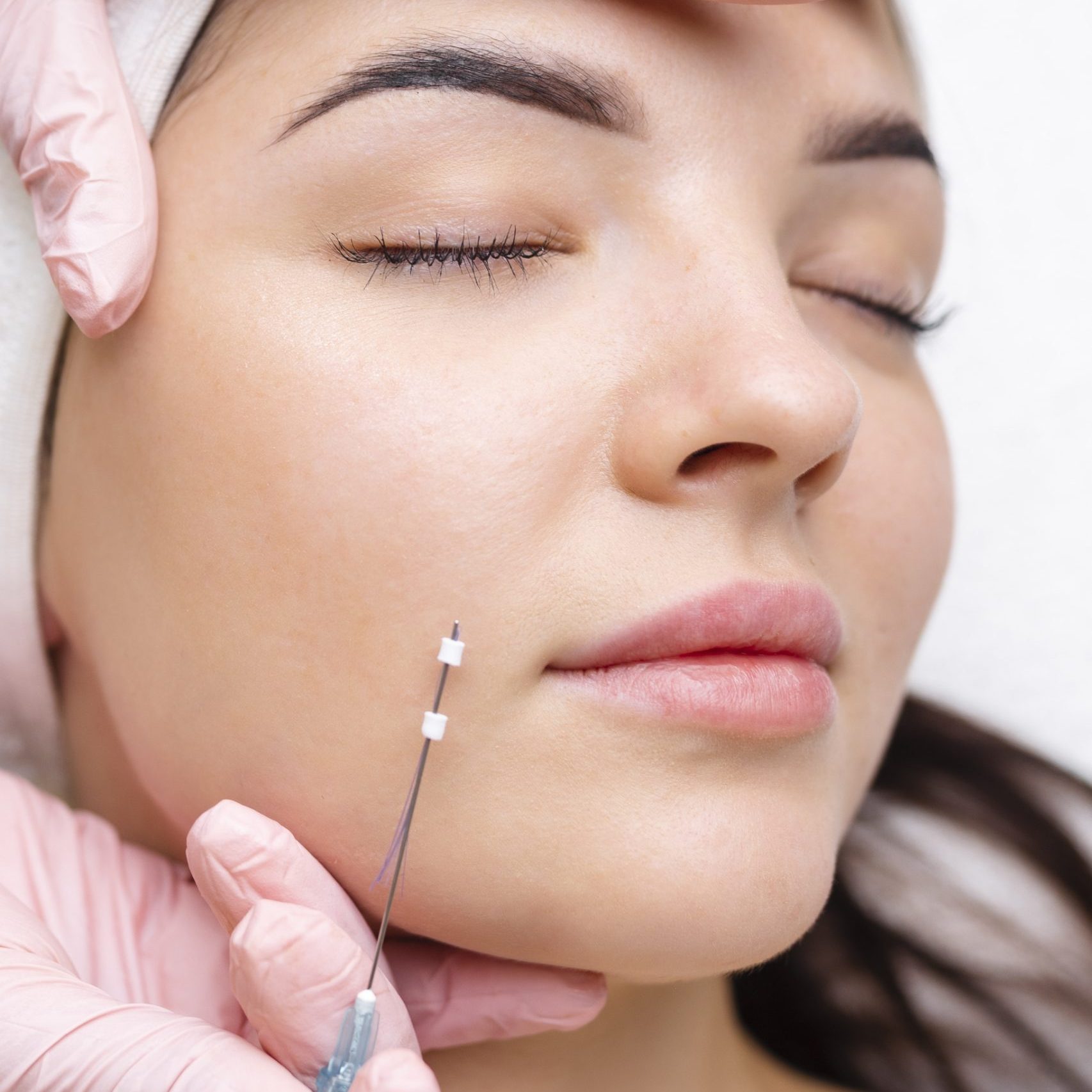 PDO Thread
The PDO Thread Lift is a treatment which lifts & tightens sagging skin tissue, using threads made of Polydioxanone thread which helps Collagen stimulation, and neovascularisation to improve skin texture, fine lines, elasticity & Skin Tightening by contracting fat tissue.
Prices from £150 (per area)
Fat Dissolving
Fat Dissolving Injection Per Area
From £50
Fat Cavitation
Ultrasound Cavitation is a treatment which uses a machine to convert fat cells into liquid which can then be naturally drained by the body's own natural drainage.
1 Session
£50
Course of 4
£150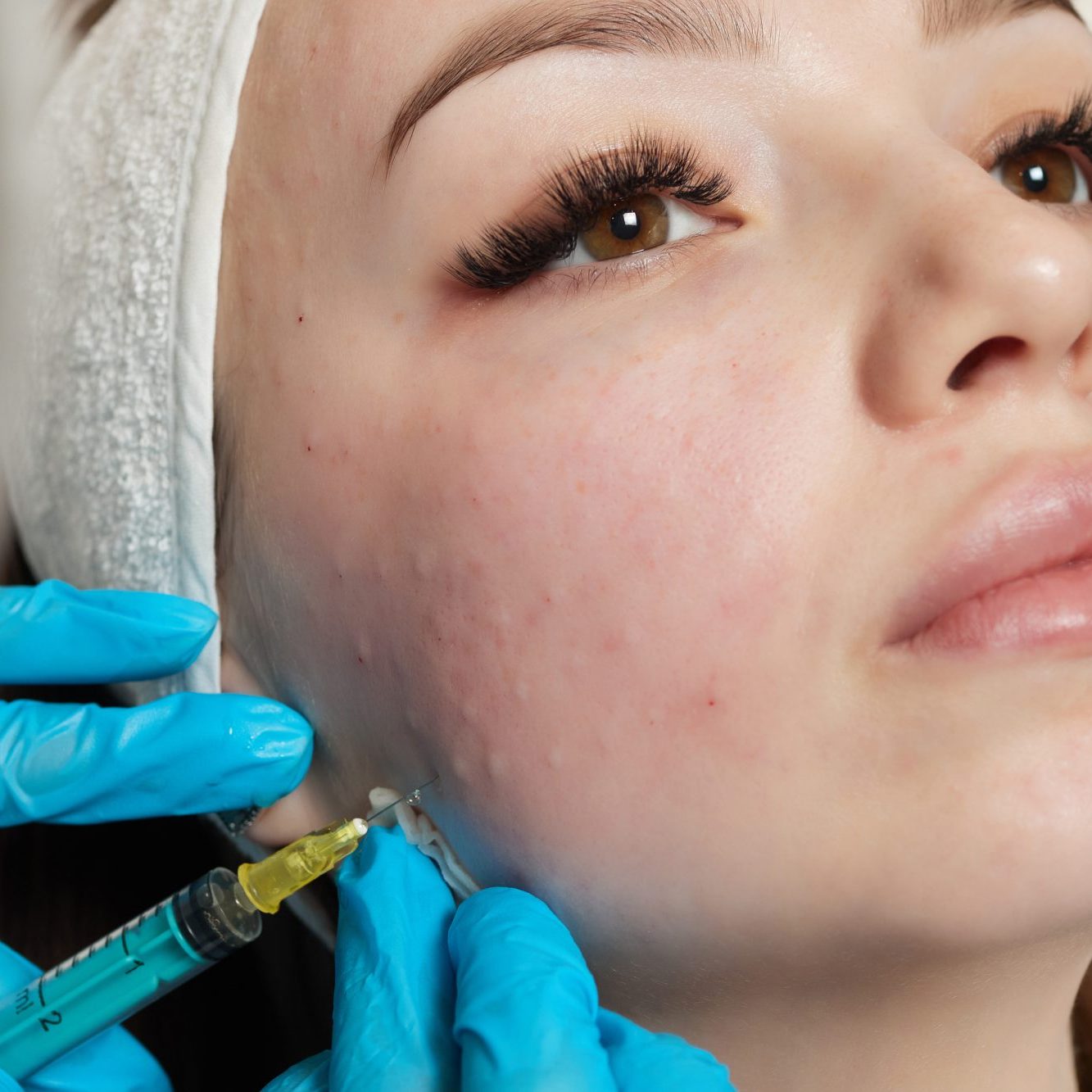 Vampire Facial
The vampire facial (also known as a vampire facelift, a platelet-rich plasma facial, or PRP facial) involves taking a sample of your own blood, extracting the plasma (the liquid part of your blood), and then adding it back to your face.
From £80
Micro Needling
Facial
£40
Hair Fusion
£40
Brightening & glowing
£40
Champagne cocktail
£50
Stretch marks
£40
Fractional Radio Frequency (Morpheus)
£150 (Each)
Course of 4
£500
Micro needling is a derma roller procedure that uses small needles to prick the skin. The purpose of THE treatment is to generate new collagen and skin tissue for smoother, firmer & more toned skin. Micro needling is mostly used on the face and may treat various scars, wrinkles & large pores Or for adding that extra glow.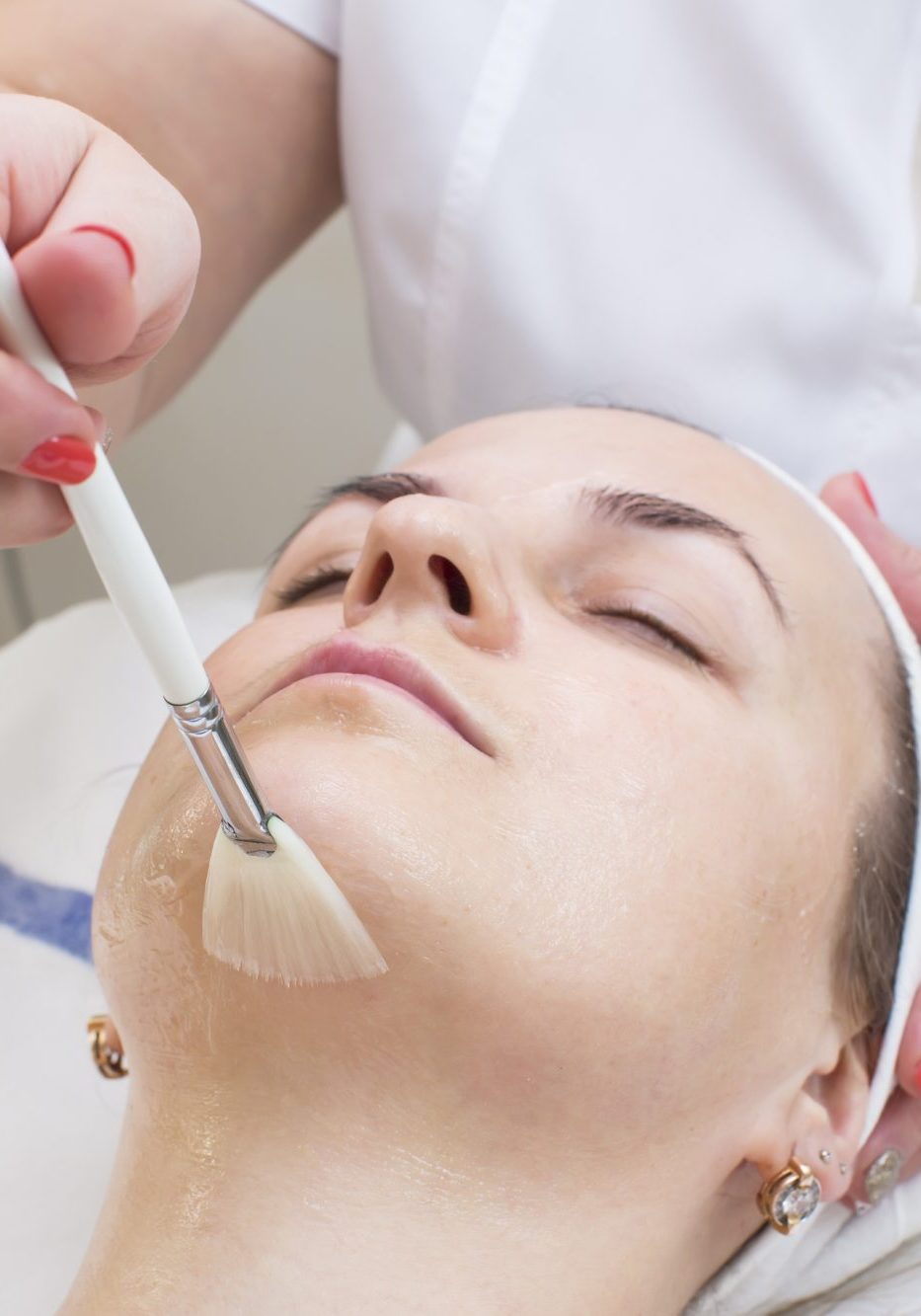 Facial Peels
Milk Peel
£25
Salicylic Peel
£30
Glycolic Peel
£35
Mandelic Peel
£35
Obagi peel acid Peel
£80
A chemical peel is a technique used to improve and smooth the texture of the skin. Facial skin is mostly treated, and scarring and pigmentations can be improved. Chemical peels are intended to remove the outermost layers of the skin which leave your skin looking fresh and glowing.
Skin Booster
Profhilo Treatment
£200
Jalupro
£120
Tkn
£150
Profhilo is an injectable anti-ageing treatment made from hyaluronic acid for skin that is losing its elasticity and firmness with age. It can be used on the face, neck, decollete, arms, hands and knees, or any part of your body where the skin shows visible signs of ageing. There is an immediately noticeable improvement in skin tone, hydration as well as firmness, and lines are minimized
Hair Growth booster
Hair Growth Booster
£125
A designed formula that strengthens hair follicles, and improves hair growth and microcirculation. It restores scalp skin structure and provides hair fibre restructuring.
Fibroblast
Plasma Fibroblast is a non-surgical skin tightening treatment designed to shrink, tighten and reduce the volume of excess skin by targeting fibroblasts. Fibroblasts are collagen and protein-producing cells in the dermis - the layer of skin just below your outermost skin layer.
Skin Tightening per area
£150
Injections
Recovery
Wellness
Rehydrate & Revive
Immune Booster
Glutathione
Vitamin C Infusion
Biotin
Vitamin B Complex
Prices from £125
Vitamins B12
Per Injection - £30
A course of Four - £100
Vitamin B12
Vitamin C
Glutathione
Biotin
Vitamin Cocktail

Prices from £25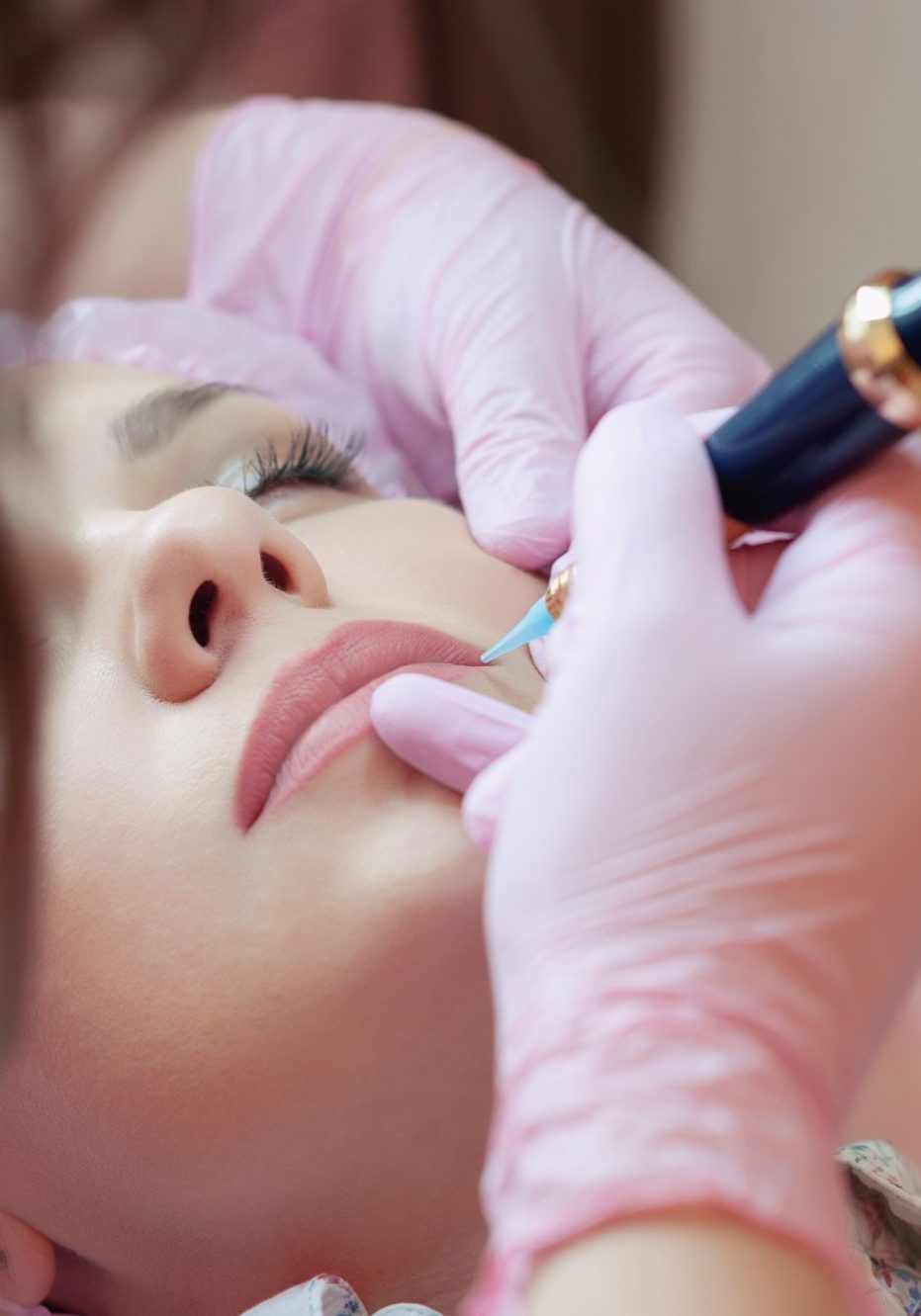 SPMU
Lip Blush
Lip Treatment - £170
Top Up - £50
Lip Liner
Treatment - £80
Top Up - £40
Microblading
£125
Machine Brows
£150
Top up
£50
Makeup
£30
Teeth Whitening Treatment
£99