Our team of skilled professionals use only the latest techniques and technology to provide personalised solutions tailored to your unique needs. 
1ST Aesthetic
The Number one aesthetic clinic
1st Aesthetics, based in Wakefield, Sheffield, Liverpool (Training Academy's) and also mobile in Yorkshire, and a new location in South Shields. We are well-established aesthetics clinics where you can come for free consultations and procedures or we come to you. Our services include anti Wrinkle treatments, dermal fillers, lip enhancement, vampire face lifts, B12 injections, non-surgical thread lifts, fibroblast, plasma lifts, skin tightening, and chemical peels, micro-needling. Whatever the reason, we are always ready and willing to help you satisfy your needs.
If you would like more information about the services that we provide, please feel free to give me a call at +441924682668.
1ST Aesthetic
Great customer service
Since our founding, I have aimed to offer the best cosmetic consultation and treatment services to all of my clients. My goal was, and remains, to offer all my clients a result consistent with the best contemporary practices and techniques.
We pride ourselves on quality service. We have regularly received positive feedback for our devoted determination towards our work and our quality customer service experience. We strive to maintain our reputation and put our customer's needs first without any compromise. You can check us out and book your appointment now.
1ST Aesthetic
What we can do for you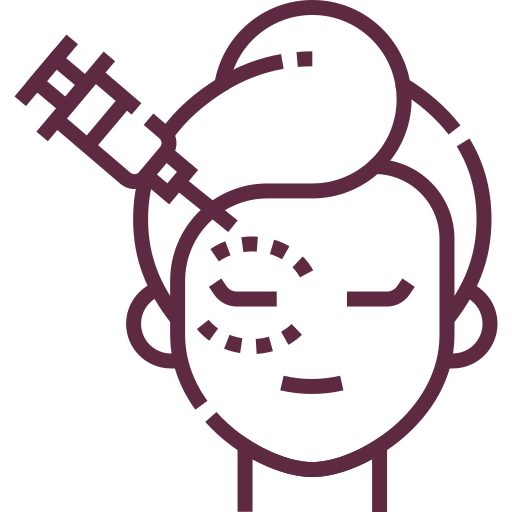 Botox & lip filler Treatments
Who doesn't want fuller plumper lips? Get in touch with 1st Aesthetic and see how we could help you enhance your beauty today.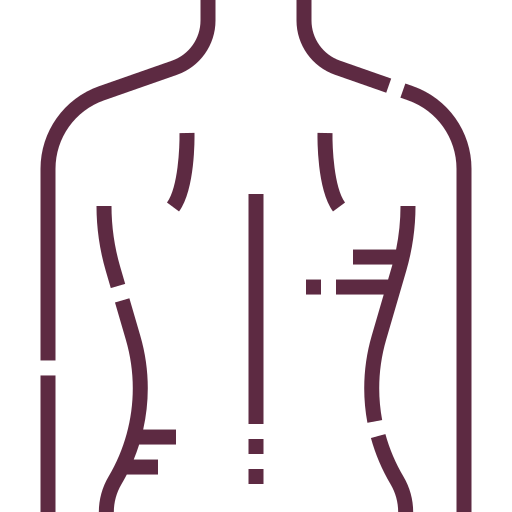 Fibroblast plasma skin tightening
Plasma fibroblast therapy is an aesthetic procedure to tighten and improve the appearance of the skin. Contact us to find out more.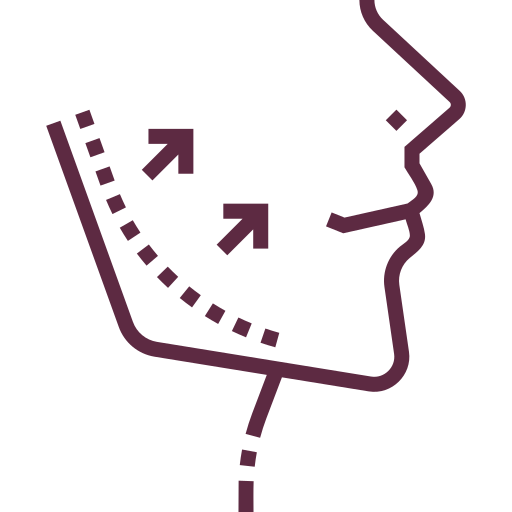 Cheek, Chin, & Jawline Enhancement
Revitalise your facial contours with our Cheek, Chin, & Jawline Enhancement, for a youthful and confident look using premium fillers and expert techniques.
1ST Aesthetic
Aesthetic Training & Business Courses
You don't have to be a medic to practice a career in Aesthetics. Get in touch with 1st Aesthetics today to begin your journey as an esthetician. 
1ST Aesthetic
Why should you visit us?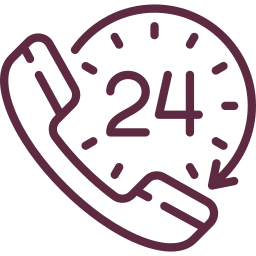 24/7 availability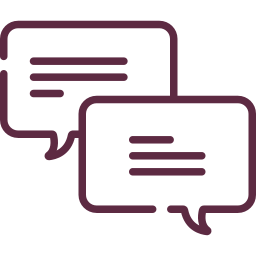 Free consultation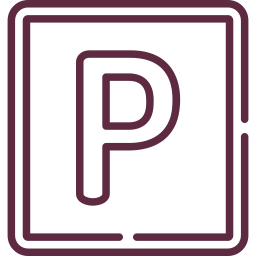 Parking Available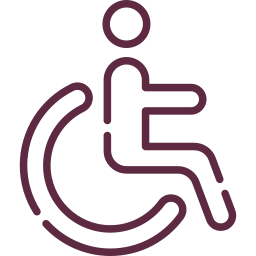 Wheelchair accessible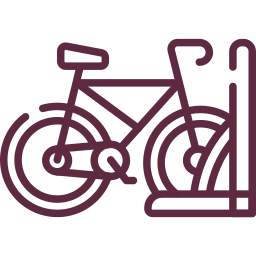 Bike parking available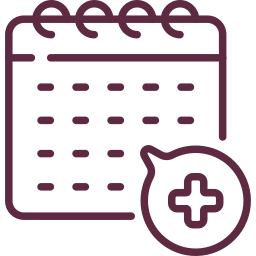 Appointment only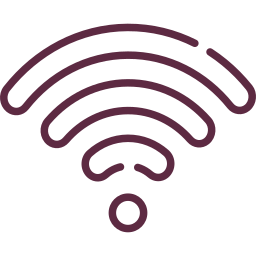 Wifi on the premises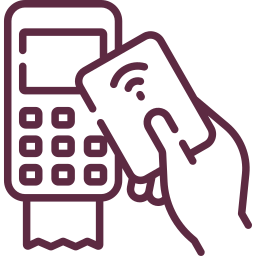 Debit & credit cards accepted
1ST Aesthetic
enhance your beauty & contact 1st aesthetics